MLB Period Building & Renovations
With 30+ years of experience, a family grown business specializing in making domestic renovations
Services Provided
What we can do for you.
Construction
MLB Period Building & Renovations has loads of experience with this service, using respected equipment brands and trusted material providers. We offer professional and experienced help with your projects, helping to match your unique needs and budget. We strive to provide great customer service and clear communication so you can understand the progress of your job at every phase.
Design
Turn your project into the vision of your dreams by utilizing this service. Our experts will explain all your options and answer any of your questions. Our team works closely with each client to make sure we're meeting, and exceeding expectations. Get in touch for more information.
Breffna St, Preston
A house of the late 1900's renovated all throughout to suit the outer city suburb vibe
About
And why we excel at our job
At MLB Period Building & Renovations, all of our products meet the strictest standards of safety and quality. We refuse to sell low quality materials to any of our clients. Years of working at MLB Period Building & Renovations have taught us that a big part of building a strong foundation is choosing adequate products to work with. More importantly, we're invested in keeping our clients safe through sturdy constructions that will last a lifetime.
Bathrooms
Bedrooms
Kitchens
Living Rooms
Extensions
Renovations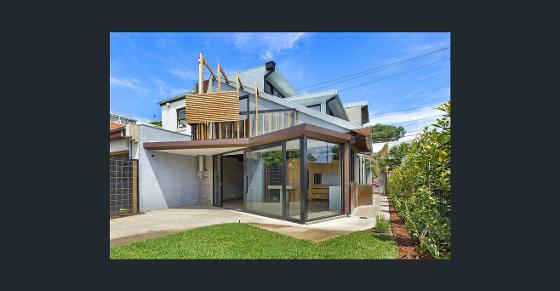 This is a magnificent inner-city bringing modern art and uniqueness suited towards its location and lifestyle.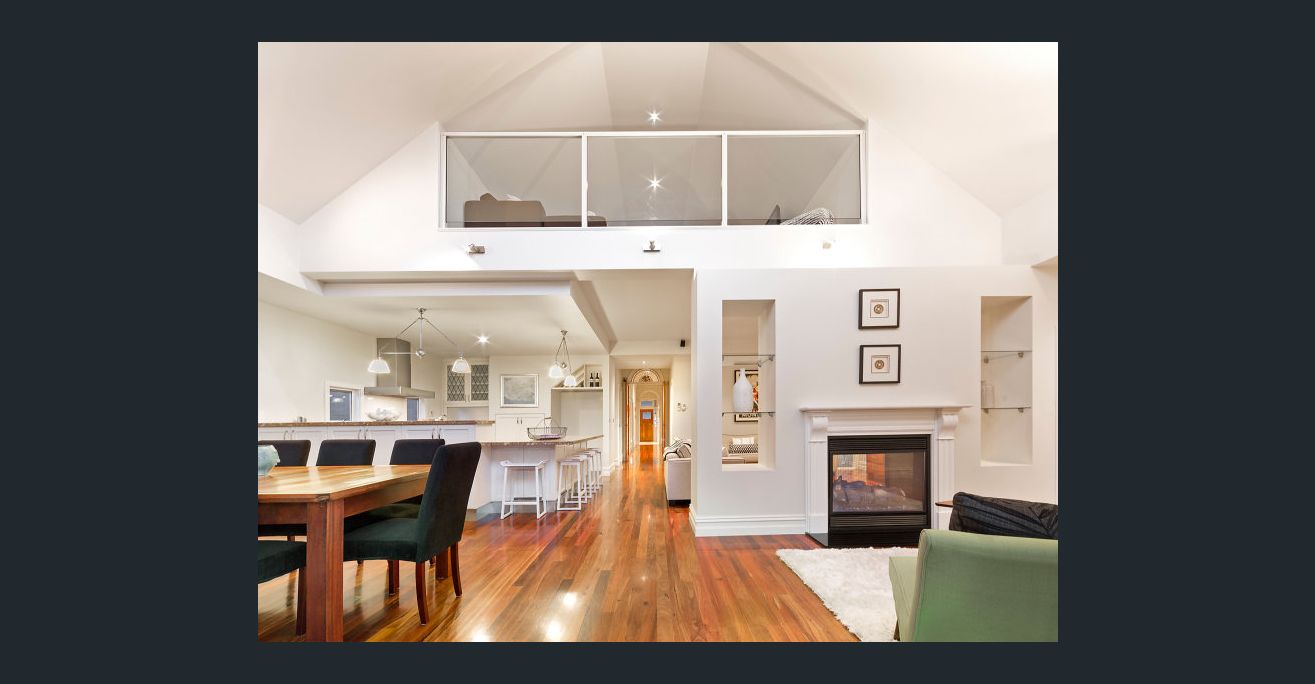 This is an early 1900's house with an modern day extension revamp on the read of the house.
Get in touch
We`d love to hear from you
© Copyright MLB Period Building & Renovations